Kevin and Jennifer had a magical day filled with the love of friends and family, much laughter, and a few tears (the good kind).  They waited a long time for this day, having dated since they were teenagers and then through all of their collage years at Liberty University. They are truly a couple that was made for one another. It was a privilege to share their day.
One thing you will notice when looking at these images is how much Jennifer loves to laugh!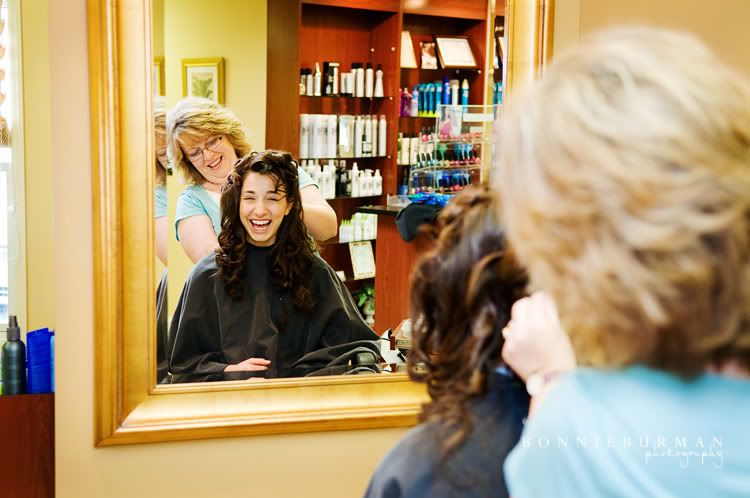 Another challenging dress. I believe at one point there were 5 people trying to get her into it.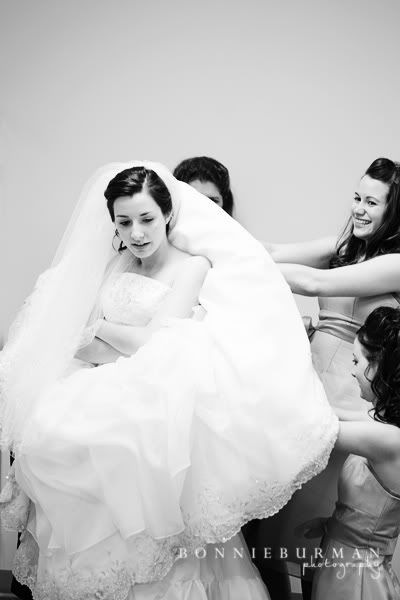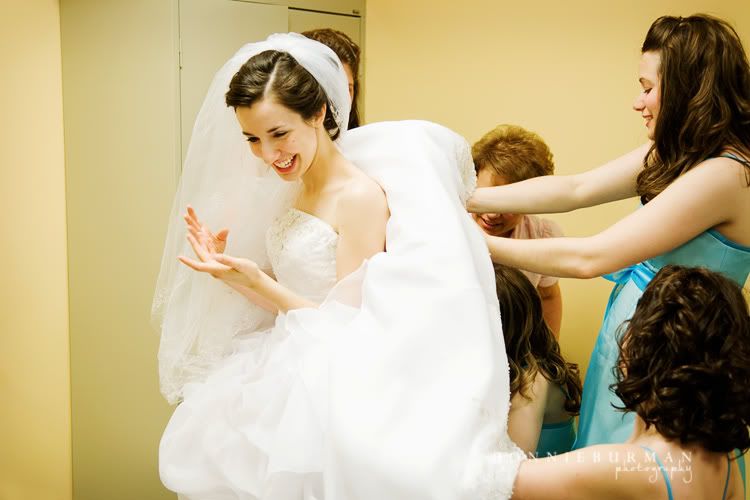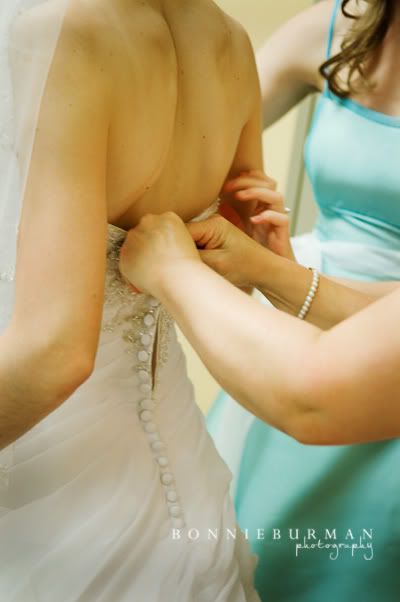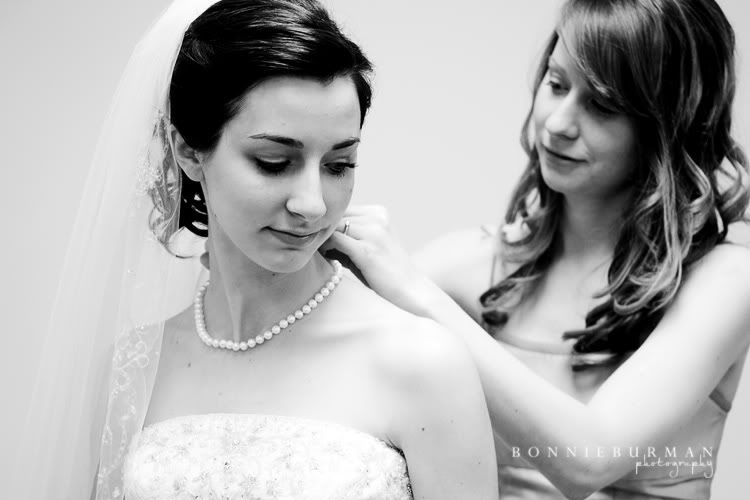 The guys arrive. Seriously, how did anyone manage to pull off a wedding before cell phones?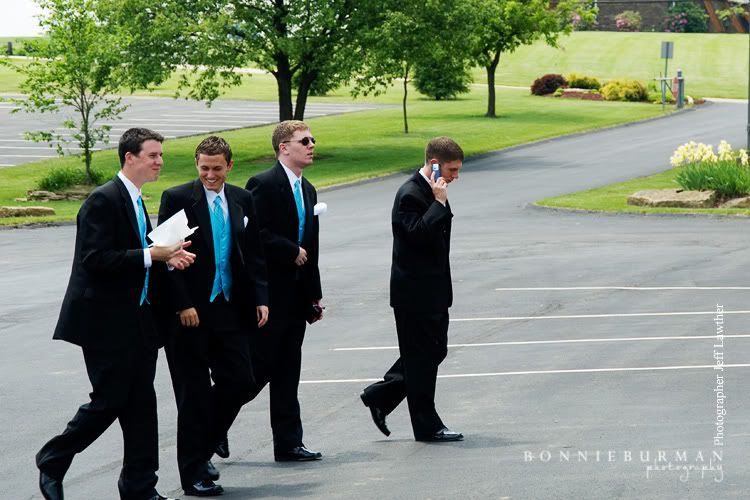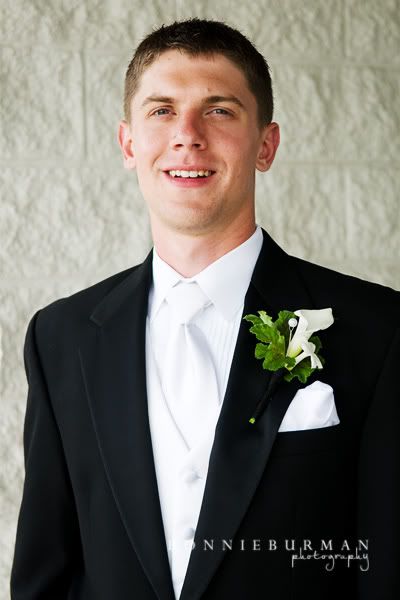 The girls sneaked into the groom's father's office (also the pastor!) for a bit of fun.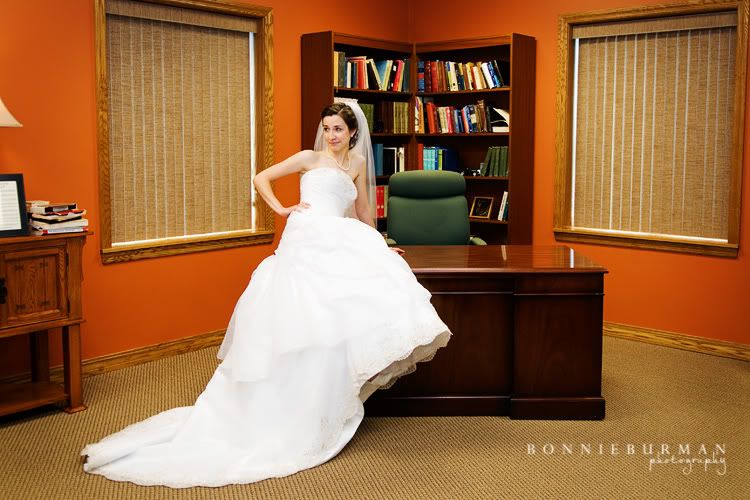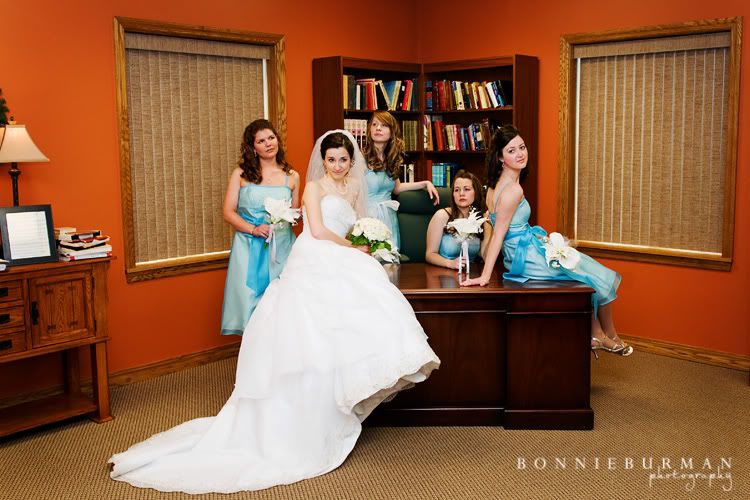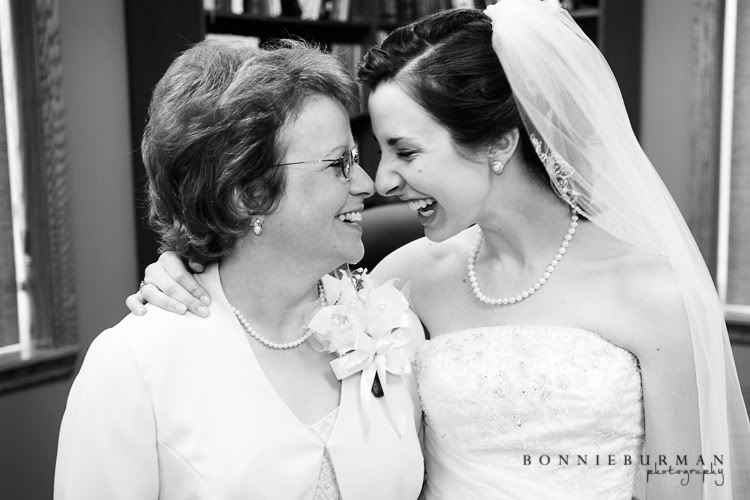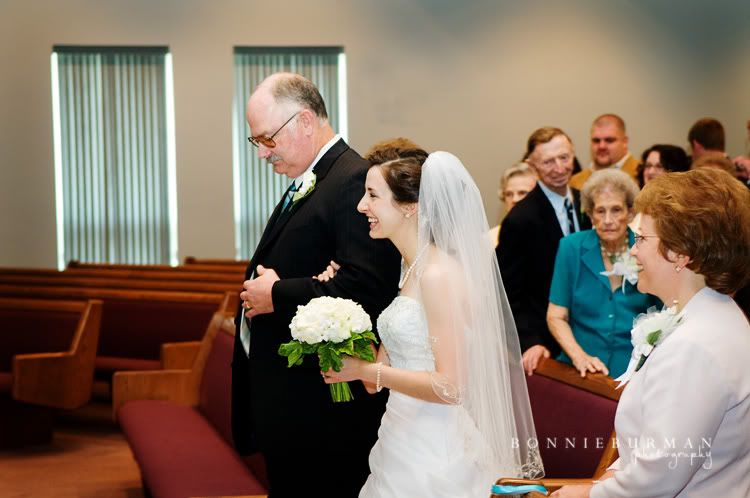 Kevin seeing Jennifer for the first time that day.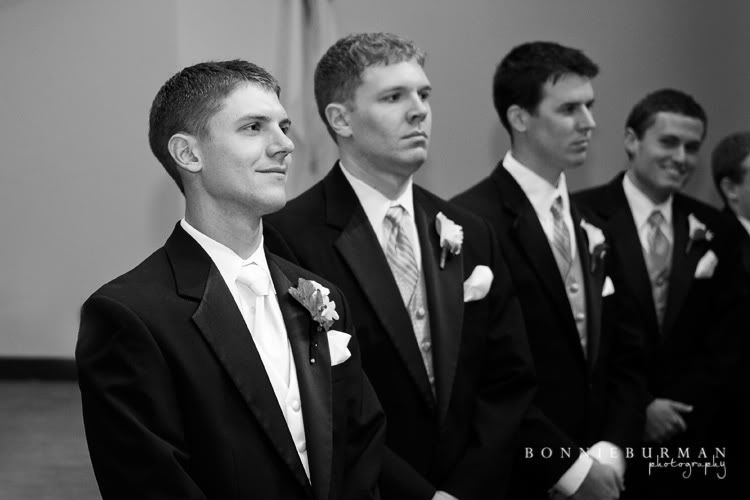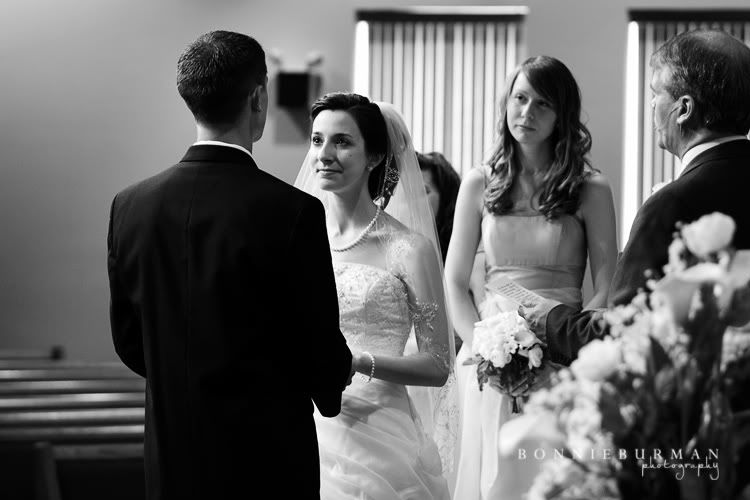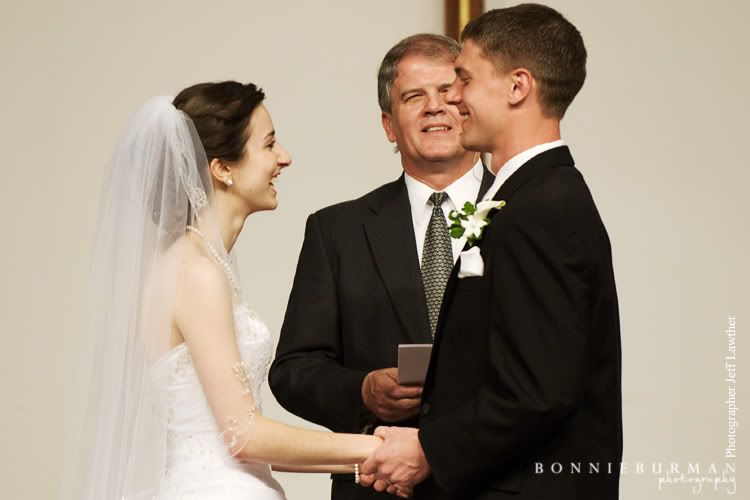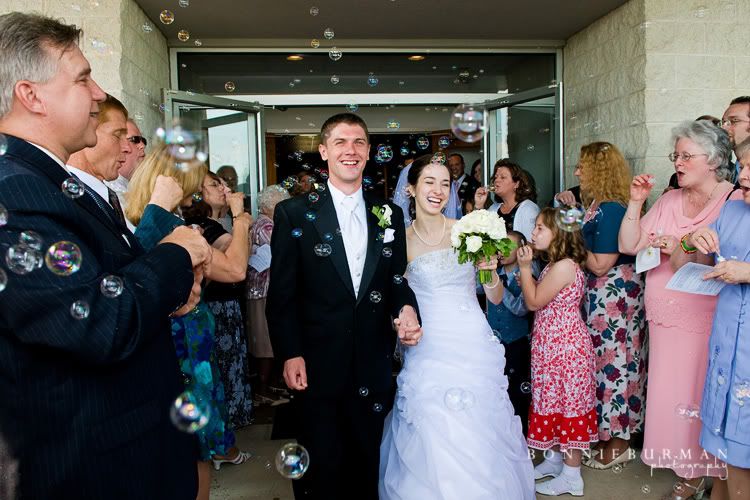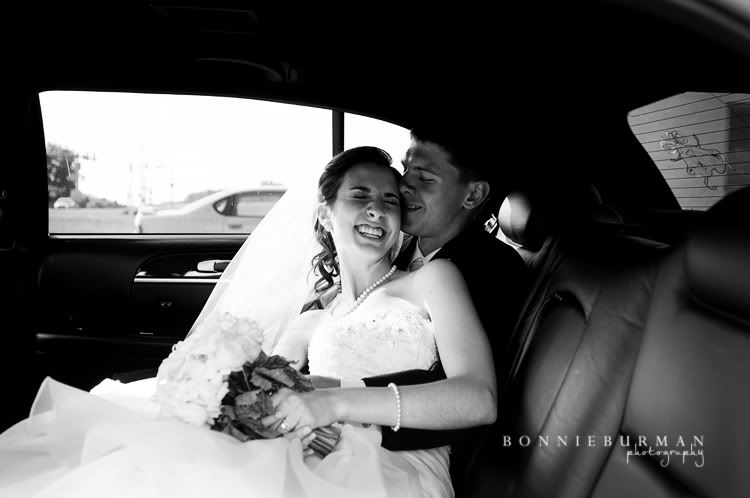 The reception was beautiful!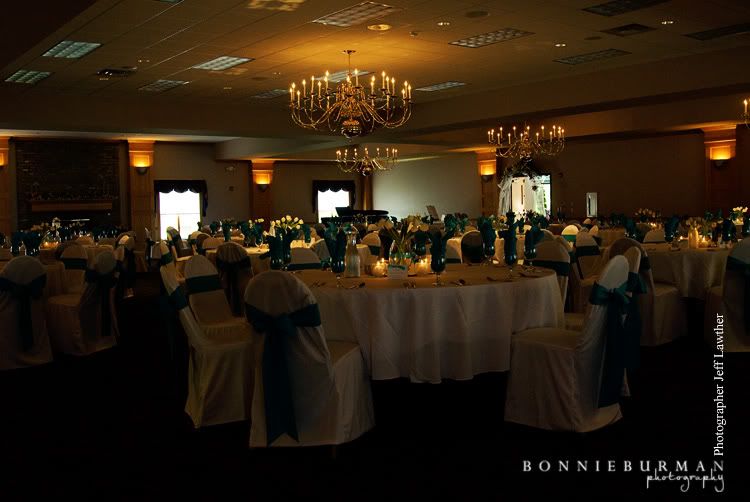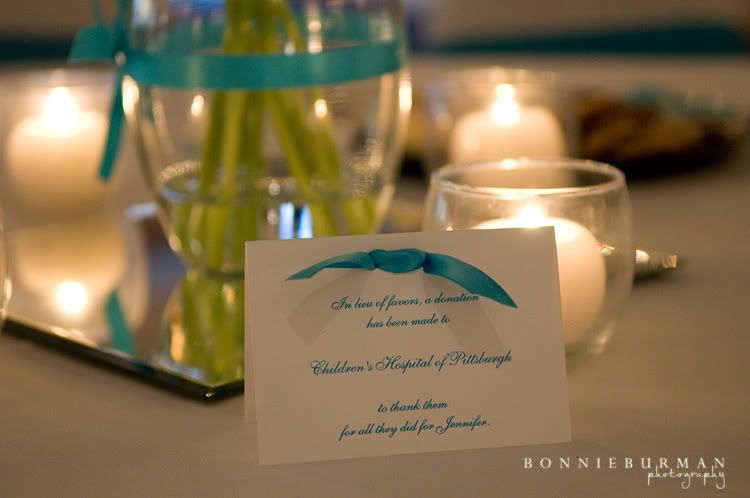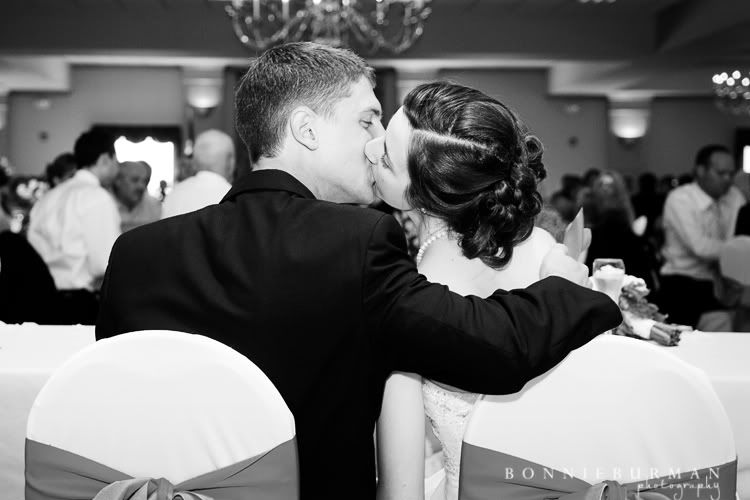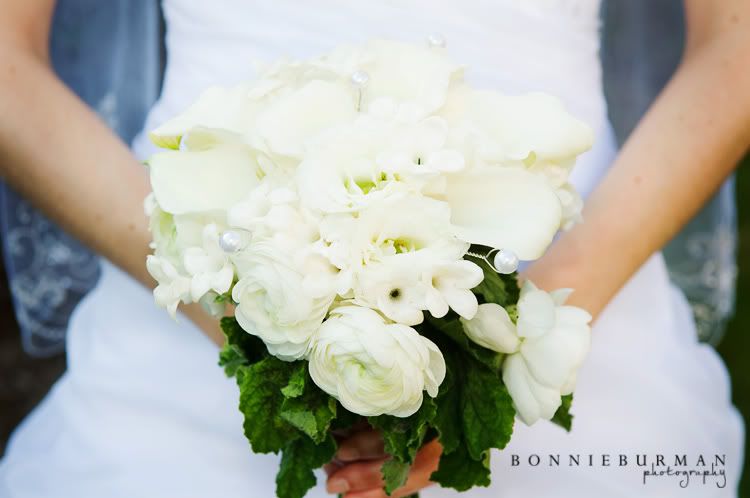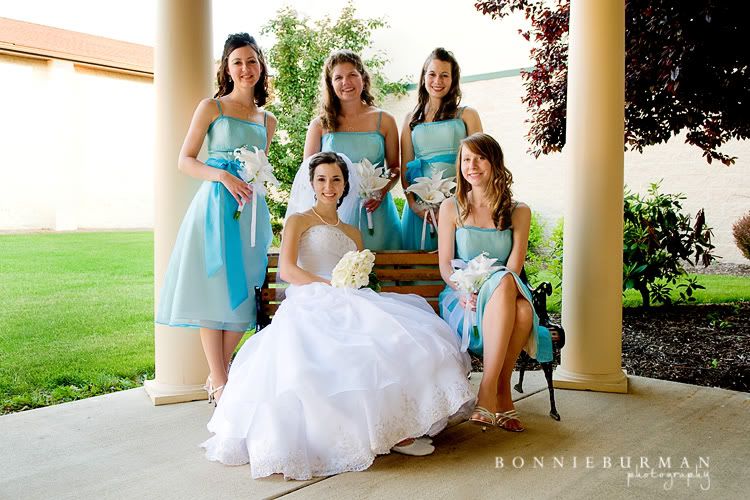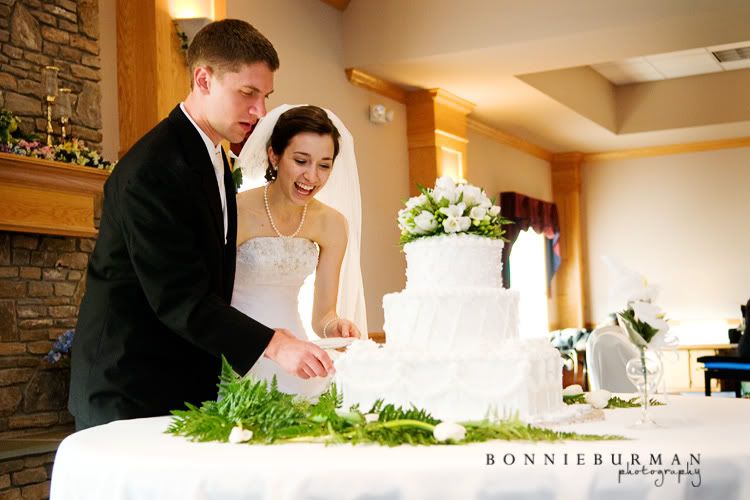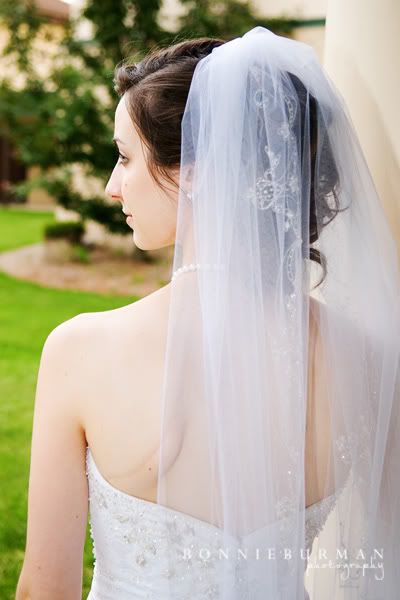 Special thanks once again to my assistant, Jeff Lawther.